Welcome to the Vitality Rooms
Do you find it a challenge to prioritise your own health and wellbeing?
Is your life already so busy that finding the time, the resources and the motivation feels an impossible task?
Have you really and truly considered though how it would dramatically transform, not only your physical health, but it would positively impact your mental health, spirituality, relationships, business, social well-being and every other part of your life?
Believe me, I know and understand the obstacles that are put in the way of our long term health and well-being. This is why, to make it easy and efficient to implement into our everyday lives, I have created Vitality Rooms; a private online membership, a family if you will, where you will find all your fitness and well-being needs met under one roof.
Vitality Rooms have been a dream of mine for a long time and to say that I am excited to show you around is an understatement!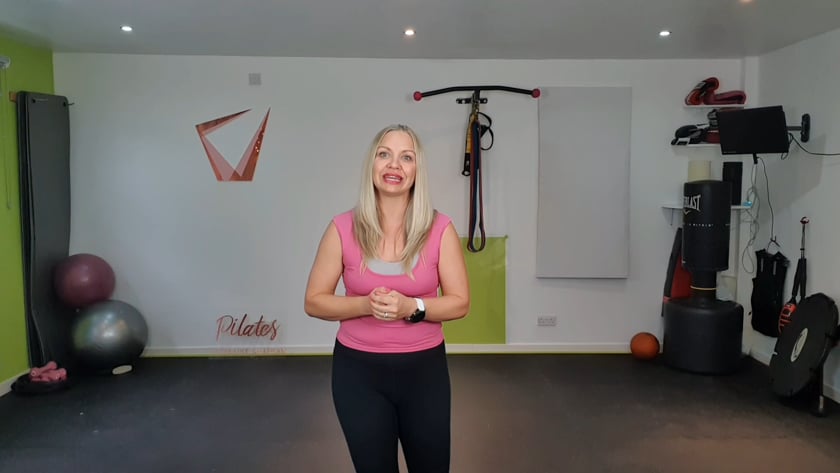 NB. Since recording, I have combined All Class and Vitality Rooms so everyone gets everything!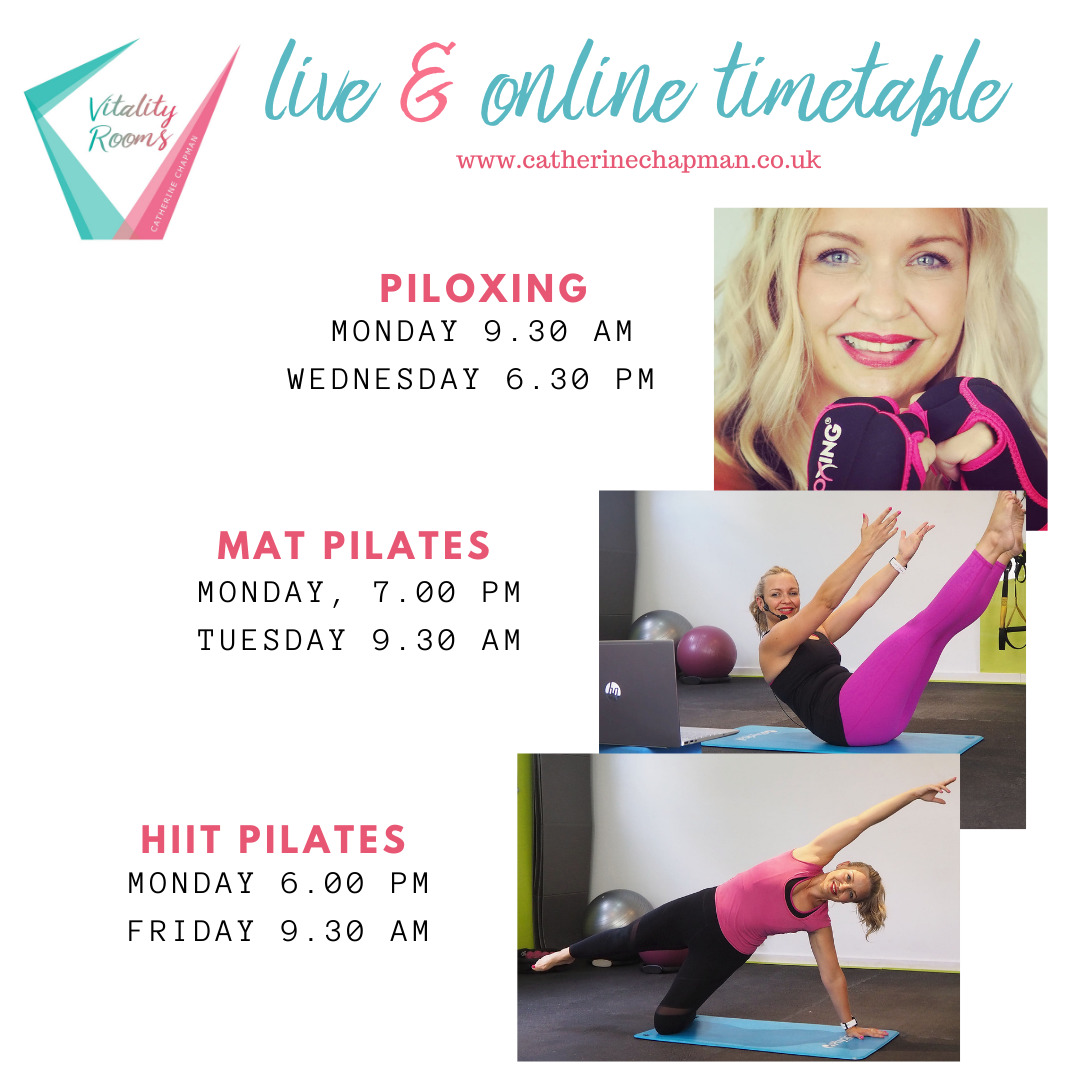 The Fitness Suite
Your first room is the Fitness Studio.  Here you will find an ever expanding repertoire of different forms of exercise; of varying length, ability and focus, including my very popular HIIT Pilates 10 and Pilates Hip workshop.
The Kitchen
Next, we have the Kitchen where you can access nutritional support, a food journal and planner plus lots of delicious, easy to follow recipes that can be enjoyed by all the family too.
The Study
The Study is our mind hub, a place where we will provide you with help and support in regards to a wide range of topics; such as helping you with your fitness mindset, goal setting as well as advice on how to make and break habits, to name just a few. Plus of course we will also encourage to take time out with meditations and other ways to relax and rejuvenate.
Female-specific health is also key, so within the rooms you will find tools such as a menstruation/mood tracker and a pregnancy and post-natal Pilates class as well as content specific to the menopause coming soon.
Each room will be regularly updated with new and relevant content, so much so that the rooms will be bursting and I will have to bring in the builders to build an extension!
My mission is to help women create a strong, healthy, physical, mental and spiritual foundation on which they can build the life of their dreams so click on the link below to be part and join me and other like-minded women in the Vitality Rooms.
There will be some monthly themes and challenges to help you get the very best out of your Vitality Room Membership, run through a dedicated private Facebook group which will be full of amazing like-minded women like you!
As well as all the content I have outlined above, I will host a group Zoom call every month, giving us a chance to connect as a group and talk about specific subjects and give you a chance to ask any questions.
So if you are looking for an efficient and effective way to embed fitness and well-being into your life, look no further and I can't wait to welcome you into Vitality Rooms!
Full access to the Vitality Rooms, our exclusive Facebook Group and any challenges run in the group
PLUS 6 live Zoom classes every week and a monthly group Zoom call with Catherine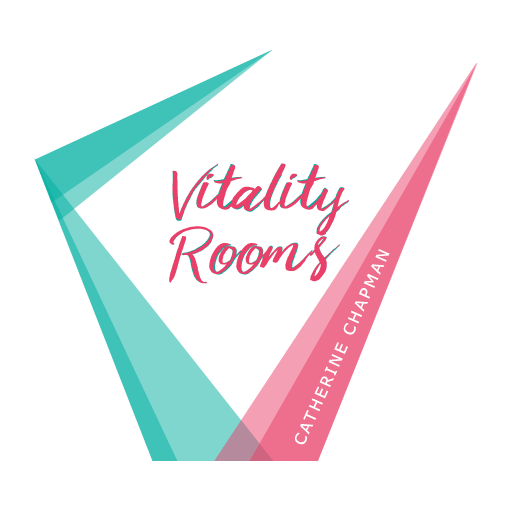 The Master Key - only 8 spaces
Full access to Vitality Rooms, live classes, group calls and FB group
PLUS a monthly one-to-one Zoom coaching call including bespoke exercises, planning, and monitoring of fitness & wellness goals
PLUS direct message private access to Catherine whenever needed